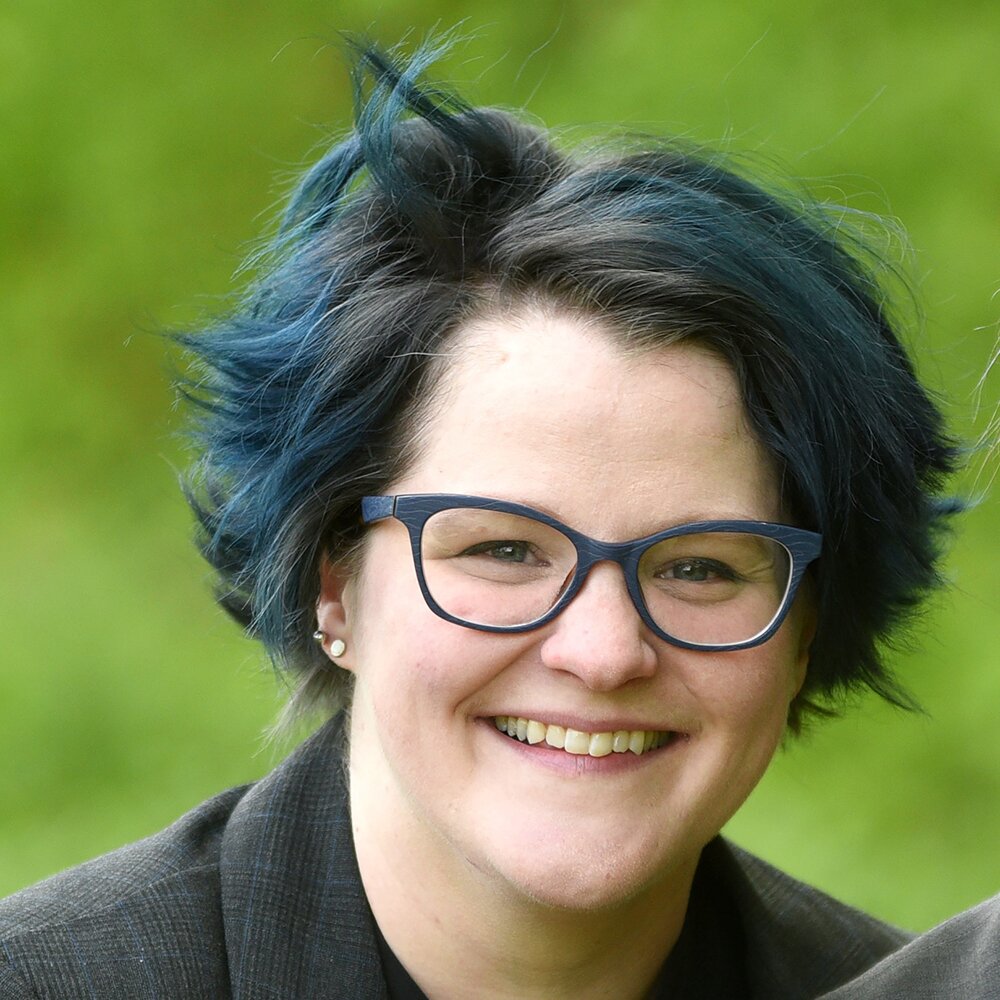 Emily Nagoski
Emily Nagoski è direttrice di Educazione al benessere e docente di Sessualità femminile presso lo Smith College. Ha conseguito presso la Indiana University (iu) un dottorato sui comportamenti legati alla salute, con particolare riferimento alla sessualità umana, e un master in Counseling, con tirocinio clinico presso la Clinica di salute sessuale del Kinsey Institute. Inoltre ha conseguito una laurea in Psicologia, comprensiva di esami in scienze cognitive e filosofia, presso l'Università del Delaware.
Durante gli studi alla iu, Emily ha lavorato come educatrice e docente presso il Kinsey Institute for Research in Sex, Gender, and Reproduction. Ha tenuto corsi universitari e specialistici in sessualità umana, relazioni e comunicazione, gestione dello stress e educazione sessuale.
Ha scritto tre guide per GoodInBed.com di Ian Kerner, tra cui una intitolata Guide to Female Orgasms ("Guida agli orgasmi femminili"), e tiene il popolare blog sul sesso TheDirtyNormal.com.
Emily vive nel Massachusetts occidentale con due cani, due gatti e un vignettista.
www.emilynagoski.com