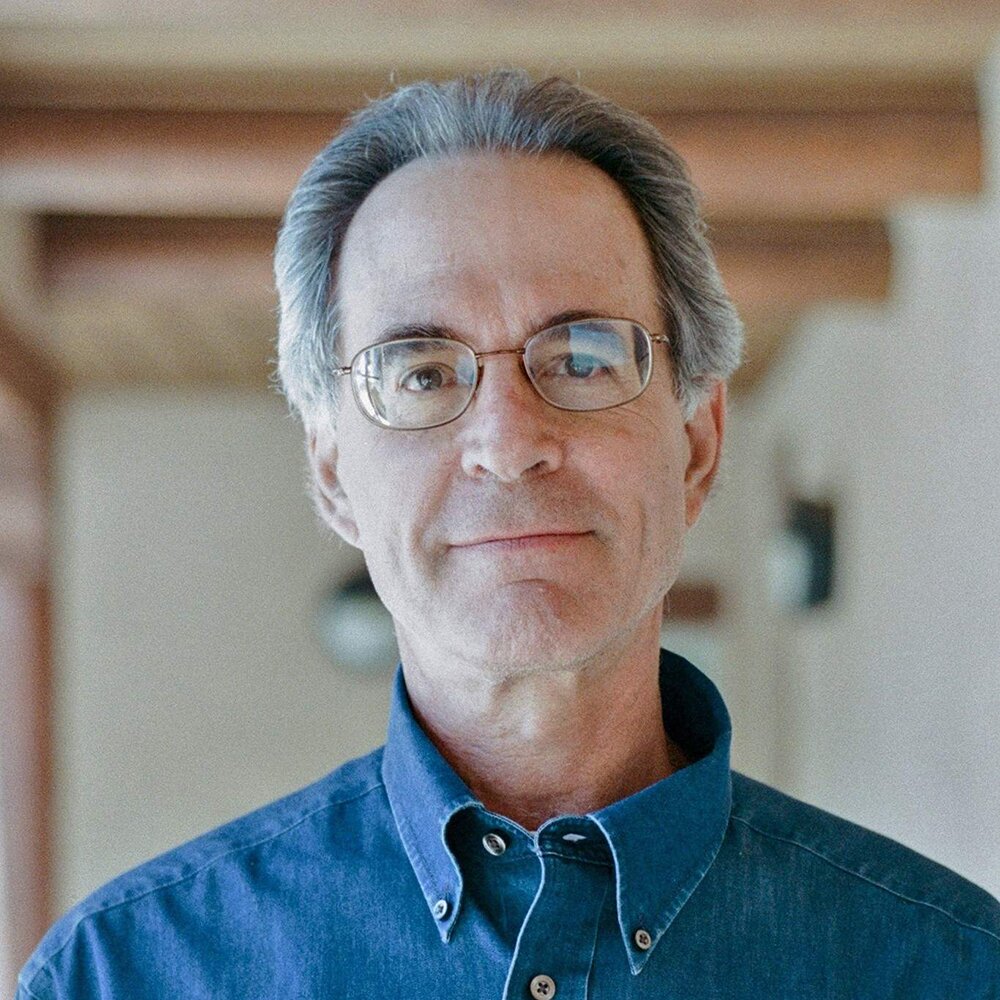 Rick Strassman
È nato a Los Angeles, in California, nel 1952. Dottore in Medicina e Scienze Biologiche, con specializzazioni in Psichiatria e Psicofarmacologia, nel 1984 ha condotto una ricerca sulla melatonina presso il dipartimento di Psichiatria dell'Università del New Mexico, documentando per la prima volta il ruolo dell'ormone prodotto dalla ghiandola pineale negli esseri umani. Ha pubblicato oltre trenta articoli scientifici ed è stato un consulente della us Food and Drug Administration, dell'Istituto Nazionale sull'Abuso di Droghe e di molte altre agenzie statali e locali. È attualmente professore di Psichiatria presso l'Università del New Mexico.
La ricerca sperimentale da lui condotta sulla dmt è stata il primo caso di studio clinico sugli psichedelici approvato e finanziato dal governo degli Stati Uniti dopo oltre vent'anni di divieti. Nel 2001 ha pubblicato i risultati della sua ricerca in dmt – La molecola dello spirito, best-seller tradotto in dodici lingue che ha venduto più di duecentomila copie e che ha ispirato l'acclamato documentario indipendente di Mitch Schultz con lo stesso titolo.
Nel 1984 ha ricevuto l'iniziazione presso l'ordine dei Buddhisti Occidentali, per poi fondare e amministrare un gruppo di meditazione buddhista associata all'ordine. Nel 2007 ha fondato con Steve Barker e Andrew Stone la Cottonwood Research Foundation con lo scopo di approfondire la ricerca sulla natura della coscienza.
È coautore di Inner Paths to Outer Space (2008), in cui esplora la natura degli "altri mondi" descritti da coloro che hanno fatto esperienza con la dmt. In dmt and the Soul of Prophecy (2014) avanza l'ipotesi che gli effetti della dmt siano in grado di far luce sulle esperienze profetiche raccontate nella Bibbia ebraica e fornisce un nuovo modello degli effetti spirituali degli psichedelici. Joseph Levy Escapes Death (2019) è il suo primo romanzo.
www.rickstrassman.com